---
---
From the Rector:
When the calendar turns over into December my heart leaps for joy. I love everything about this month from the cooler weather to the smell of Christmas tree to a spirit of giving that hovers. It is by far my favorite month of the year in large part because as one person said "it is the time of the year when the whole world engages in a conspiracy of love. "

That was on my mind as I read the New York Times notable obituaries for the year. Listening to the lives of others whose choices forever changed the landscapes in which they lived. Some died by their own hand, others young from unexpected maladies, others after a long fulfilling and successful life and others still searching for the holy grail of fulfillment. The one thing that bound them all together apart from warranting an obit in the Times was who was left loving them. Who was mourning their loss? How did the presence of their absence affect the landscape in which life was lived? Impromptu flower memorials, singing Broadway songs with strangers, practicing a form of therapy perfected by years of listening, seeing ones' own lives in a piece of performance art, creating a unique artisan cheese brought from farm to table, making a computer more efficient, living a purely philanthropic life….these are but a few of the gifts given from lives offered up.

Advent is all about waiting for love coming down among us into our many and varied lives…Love which is given to bind up the brokenhearted. Love whose purpose is to proclaim release to the captives and the recovering of sight to the blind. Love which is offered to set free those who are oppressed. Love which proclaims the acceptable year of the Lord. This is a radical conspiracy. To believe that love can be powerful enough to transform and change the world in which we live. We long for that love to rise to the surface of our own lives so that others notice it long before we breathe our last. What is that love requiring of you this season as you keep the faith and let the faith keep you?

Tammy +
---
---
December 5, 2021: The Second Sunday of Advent
8:00 a.m. Holy Eucharist, Rite I
9:30 a.m. Sunday School
10:45 a.m. Holy Eucharist, Rite II
The service bulletin may be found here or by clicking the above graphic.

10:45 a.m. services are available live stream or on demand on:
St. Paul's Facebook page and St. Paul's YouTube channel.

Upcoming
December 8 Noon Holy Eucharist
December 12 8:00 a.m. Holy Eucharist, Rite I
9:30 a.m. Sunday School
10:45 a.m. Holy Eucharist, Rite II

10:45 a.m. services are available live stream or on demand on:
St. Paul's Facebook page and St. Paul's YouTube channel.
---
---
Annual Parish Meeting and 2022 Vestry Class Nominations
St. Paul's will hold its Annual Parish Meeting on January 9, 2022, in the church with provision for an online meeting if necessary. There are four parish members recommended by the Vestry Nomination Committee who are willing to serve on the Vestry to fill the four open positions. The Committee made every effort to seek out those who desire to serve. We are grateful for their willingness to step forward into parish leadership.
Allison DuBuisson
Rob MacArthur
Laura Snyder
Adeline Talbot
Our Bylaws include a provision for nominations from the floor. Nominations from the floor will be accepted electronically or in written form delivered to the church office by January 6th at 4:00 p.m. Please include permission from the nominee as well as a bio statement. This does not preclude nominations the day of the meeting.
The requirements for a nominee are listed below:
A confirmed member in good standing of the parish.
16 years or older.
Must read the Bylaws of the parish and give their consent prior to their nomination.
Must provide a biography and picture when available; as well as a statement as to why they would be willing to serve on the Vestry.
From the Bylaws:
Enrolled members in good standing who are sixteen (16) years of age or older are eligible to vote in the meeting, provided they have subscribed to the following declaration: "I do hereby consent to be governed by the constitution and Canons of the Church, as set forth in and by the General Convention of the Episcopal Church, and by the Constitution and Canons of the Diocese of East Carolina". To ensure that every voting member has subscribed, the above declaration may be circulated at the annual meeting and signed by all who wish to vote.
---
---
The Children's Christmas Eve Pageant is Coming!
Does your child want to be part of telling the story of Christmas? Sharing joy, hope, and peace? The 2021 Christmas Eve Pageant Committee will be collecting the names of the youth who will be available and willing to participate in the roles of this year's pageant during Sunday School on December 5. This cast call also goes out to any visiting children, but their names will need to be submitted prior to the roles and costumes assignments on December 12. Rehearsal will be held on December 19 during Sunday School. The Pageant will be held at the 4pm Christmas Eve service. All cast members need to report in their costumes to the God Pod classroom between 3:30-3:45 pm on December 24. If you have any questions, please call Sylvia Wheatly at 252-422-5756.
---
---
---
---
---
---
---
---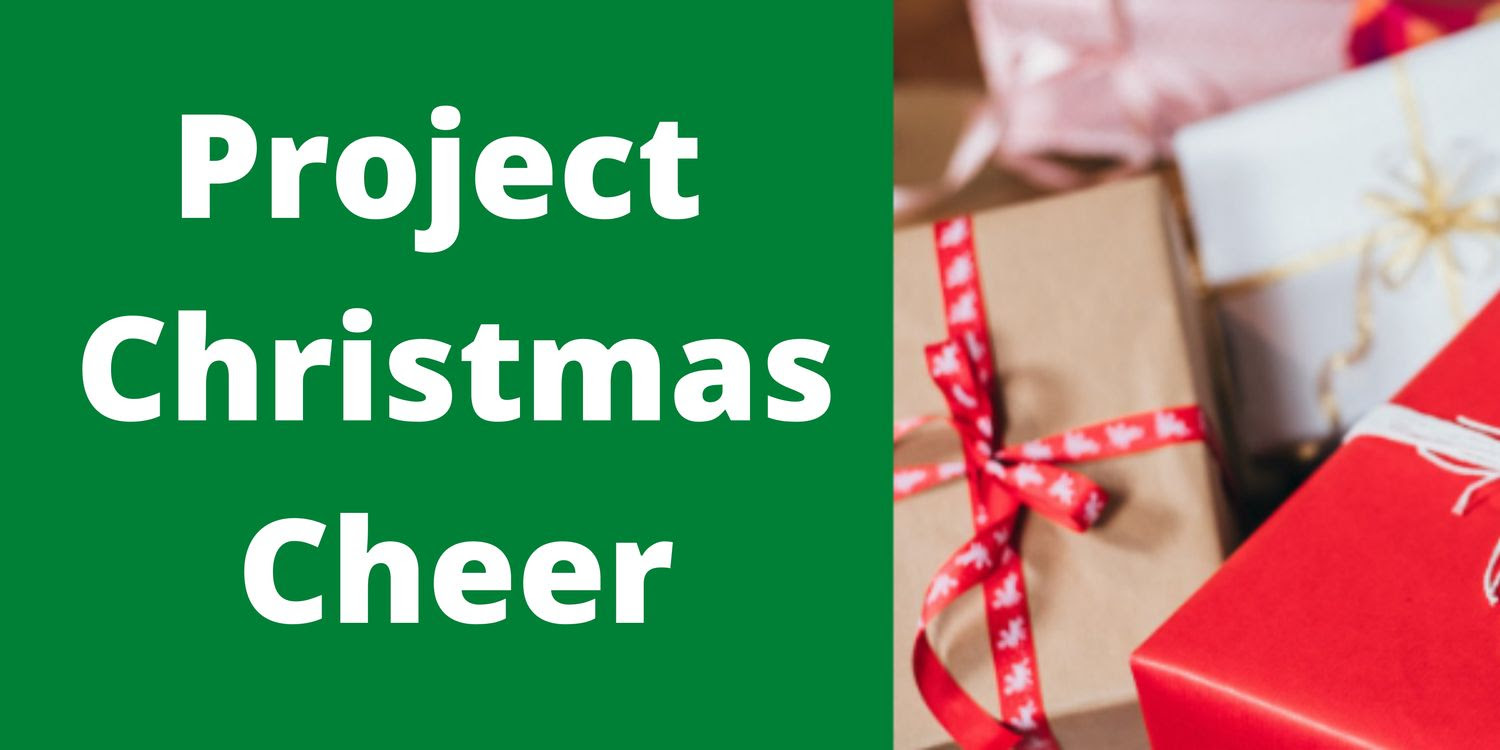 THANK YOU TO EVERYONE THAT HAS TAKEN NAMES AND DELIVERY TAGS FOR PROJECT CHRISTMAS CHEER! Please bring the wrapped gifts to Church on Sunday December 12. If you are unable to be there that day please bring them by the office prior to that date. Please be sure the tags are on them.

Delivery will be Friday December 17. Please note that we will not be packing food, but will be giving grocery gift cards to each family from Piggly Wiggly. You can begin picking up the gift cards and gifts at 10:00. We will be there from 10 to 1.

There is a chance we will get a few more names this week. If you do not have one and would like a name please let us know and we will give you a call.  Thank you again for all you do for our community. If you have any questions or concerns please contact either Nancy Ustach or Tricia Phillips.
---
---
OUTREACH FOR DECEMBER‍‍—HOSPICE OF CARTERET COUNTY
Hospice of Carteret County provides care for critically ill individuals with a life expectancy of no more than six months. Volunteers are needed and will be trained to provide hospice services. Contact Barbara Bryan, parish liaison, at emgee12169@yahoo.com.

If you would like to donate to Hospice of Carteret County, please do so through "Online Giving" on our website, www.stpaulsbeaufort.org. Alternatively, you may donate with a check payable to St. Paul's Church with Hospice of Carteret County in the memo line. Checks may also be mailed to the church.
---
---
Pastoral Care
Please contact the office at 252-728-3324 if you have a pastoral emergency.
For all other needs or questions please email church@stpaulsbeaufort.org.
---
---
St. Paul's Episcopal Church
215 Ann Street
Beaufort, NC 28516
252-728-3324
church@stpaulsbeaufort.org
www.stpaulsbeaufort.org