Each Monday we will post updates for the week.
These updates will repeat much of what you find in
This Week at St. Paul's
and also additional information.
---
---
Food Pantry Collection
Good morning, all! Today's food drive and current needs–and to say 'thank you thank you thank you'!Tuesday, January 20, 9:00 a.m. to 12:00 Noon
Drop off St Paul's Church Office Building Back Porch
Current acute needs include :
Martha's Mission
pancake syrup
laundry soap
salad dressing
children's snacks and treats
Salvation Army continues to need:
canned meats & soups with easy-open pop-tops (easy-open, individual serving size are especially helpful)
and personal hygiene products
Thank you one and all very, very much!
Meg Risser, Sarah Jo Safrit and Adeline Talbot
Monetary donations are also being accepted. You may make a donation online at the St. Paul's website, www.stpaulsbeaufort.org, or by dropping a check off at the church.  Please be sure to indicate on your donation that it is for the Food Pantry collection.
**Please remember to maintain social distance and safe practices, including wearing your face mask, while dropping off your donations.** 
---
---
Noonday Prayer
Join us Wednesday at noon for Noonday Prayer on St. Paul's Facebook page: Facebook-St. Paul's Beaufort NC.   
---
Pastoral Care
Please contact the office at 252-728-3324 if you have a pastoral emergency. For all other needs or questions please email church@stpaulsbeaufort.
---
St. Paul's Episcopal Church
215 Ann Street
Beaufort, NC  28516
252-728-3324
church@stpaulsbeaufort.org
www.stpaulsbeaufort.org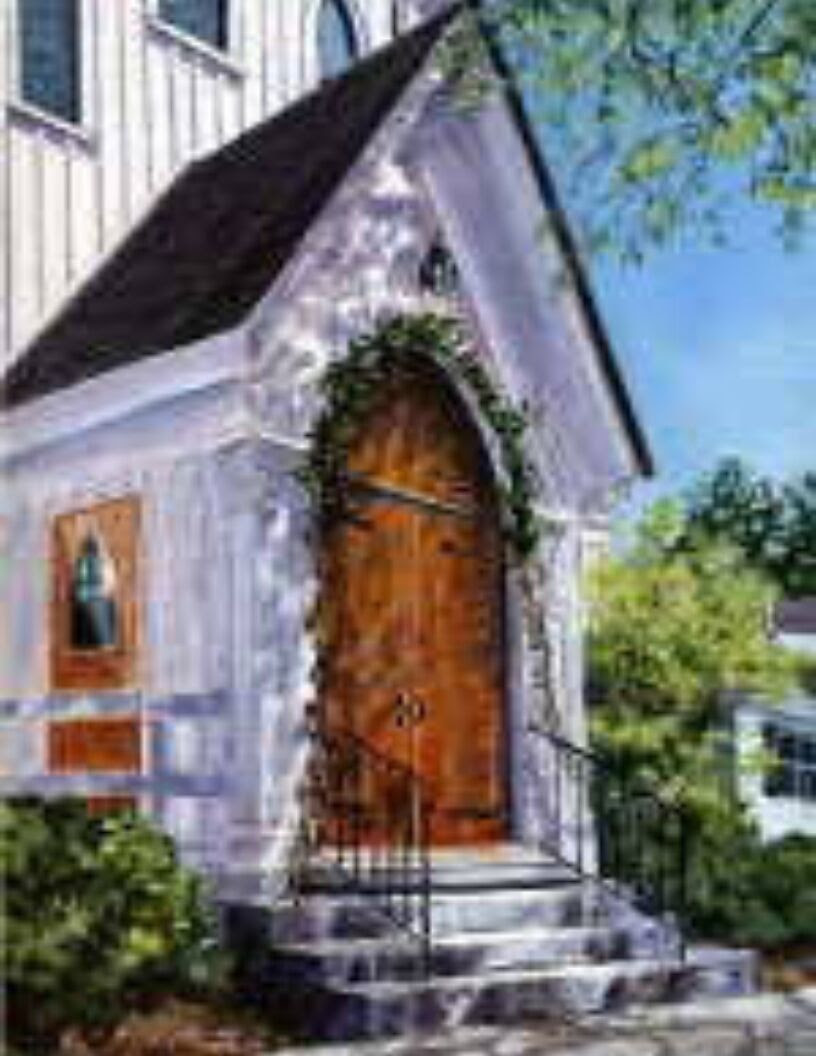 ---
---