Each Monday we will post updates for the week.
These updates will repeat much of what you find in
This Week at St. Paul's
and additional information.
St. Paul's Episcopal Church
Beaufort, NC
---
Food Drive
We are taking a post-holiday break this week so there will be no food drive Tuesday, but we'll be back at it next week and with bells on. In the meantime, we hope Thanksgiving was truly grand for you and yours. 
With great appreciation, AT
---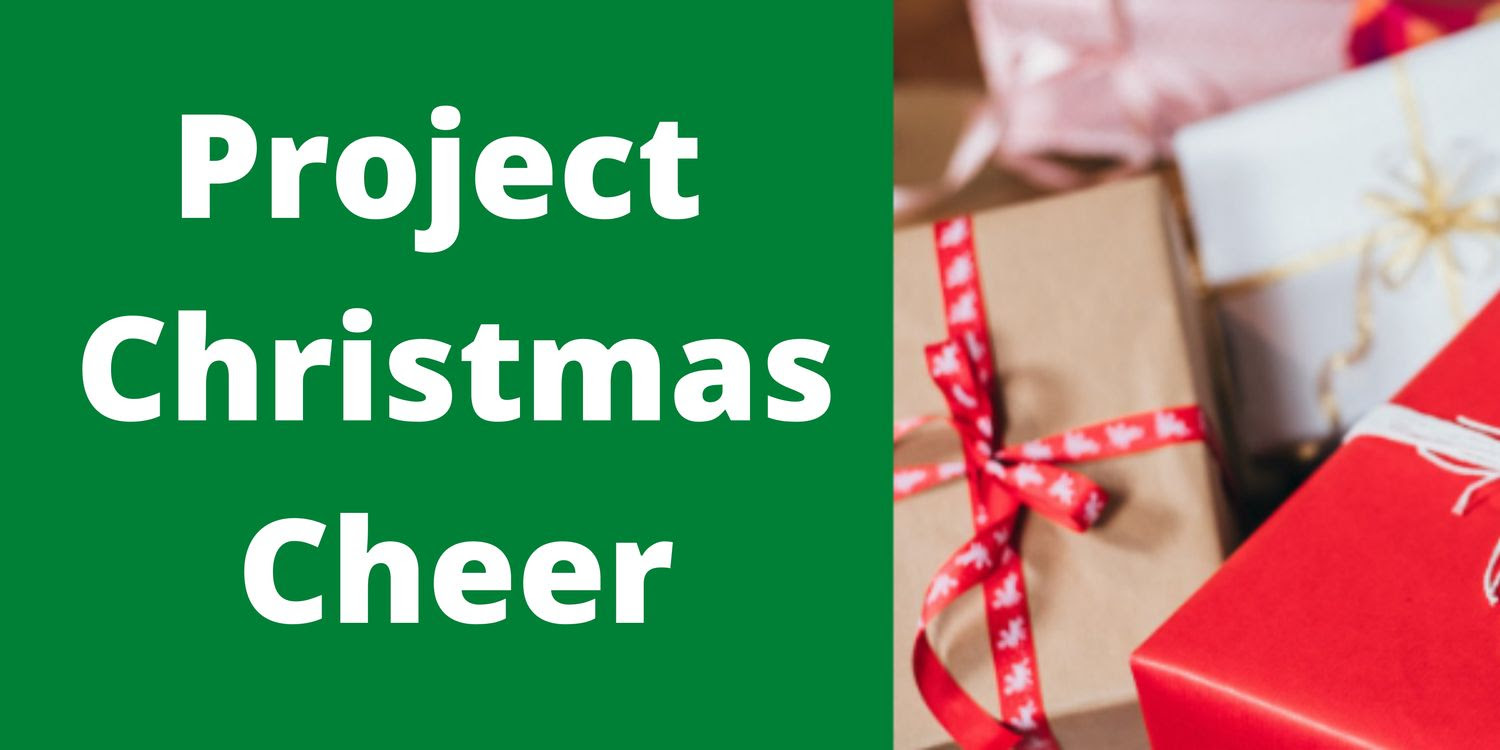 OUTREACH FOR NOVEMBER – PROJECT CHRISTMAS CHEER
Project Christmas Cheer is a local volunteer non-denomination outreach program established to provide Christmas holiday assistance to children birth to age 18 and adults over 65 in Carteret County. Qualification for Christmas Cheer support is based on the Department of Social Services guidelines. Each year St. Paul's participates in PCC as a congregation by adopting about 20 to 25 families. Parishioners are able to choose an individual's name in order to provide gifts for those in need. Some parishioners make a monetary donation which is combined with an amount from the church budget to provide a generous gift card for food. Parishioners also volunteer to deliver the food and gifts to the families before Christmas. This year the Christmas tree will be in the back of the church on Sunday Nov. 21 and Nov. 28. We will give you further information next week. If you have an questions please contact Nancy Ustach or Tricia Phillips. Thank you for all you help.

If you would like to donate , please do so through "Online Giving" on our website (www.stpaulsbeaufort.org). Alternatively, you may donate with a check payable to St. Paul's Church with "Outreach" in the memo line and indicate which program. Checks may also be mailed to the church.
---
Pastoral Care Please contact the office at 252-728-3324 if you have a pastoral emergency. For all other needs or questions please email church@stpaulsbeaufort.org.
---
St. Paul's Episcopal Church
215 Ann Street
Beaufort, NC 28516
252-728-3324
church@stpaulsbeaufort.org
www.stpaulsbeaufort.org